SEPTEMBER UPDATES:

Summer is over... Almost!

9-1-08 Chase, along with the Ryan clan, stopped in Easley and had a visit with Great Grandma McKinney. The kids love seeing her and she loves seeing the kids!

9-2-08 One of Chase's most favorite past times is art. He loves to color, draw, paint, cut and glue. Today he started art class at Author Squad. Watch out he maybe the next Monet!

9-3-08 Today was Chase's first day of 3 year old preschool. Both Chase and Mommy were very excited to get a new year started.

9-3-08 Tonight Chase started choir at the church. He loved playing the instruments and singing new songs. Music is one of his favorite things.

9-9-08 Chase is now doing gymnastics with Jenna and Tyler. A great energy burner! He runs, jumps, balances on the beam, swings on the bar, does beautiful somersalts and much more.

9-11-08 Took Chase to the doctor today to have him check out his tonsils (they are fine) and talk about potty training. Chase weighs 33 pounds and is 38 inches tall.

9-18-08 thru 9-21-08 The Hensleys headed to the lake house for Aunt Lisa's wedding to John. The weather was PERFECT and Chase loved his last chance of playing in the lake. On Saturday Chase was the ring bearer and did an amazing job. All the kids were in the wedding and were perfect - WOW! We were worried Chase would not wear his suit, but once we got back to the house for the beach reception by the lake Chase didn't want to take it off. He was sooo cute in his suit. Chase now has a new uncle and is very excited about it - as are we! CONGRATS LISA AND JOHN!!!

9-24-09 Chase had his first sharing time at cherub choir (3 year olds) today. Mommy and Daddy got to go watch and listen as they sang the songs they have practiced for the last couple of weeks.

9-29-08 Today is a very sad day in the Hensley Home - Grandma McKinney (Doug's Mom) passed away this evening. Though our hearts are heavy, we know she is happy in heaven. We will miss her terribly! We have to remember one of my favorite quotes: "Don't cry because it's over, smile because it happened!"

SEPTEMBER PICTURES: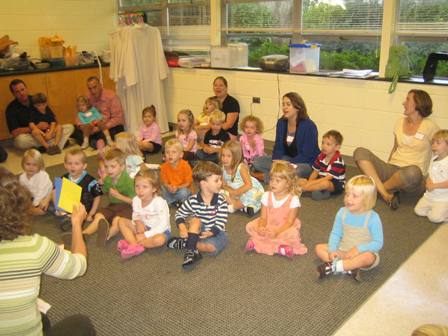 Singing so pretty for the parents!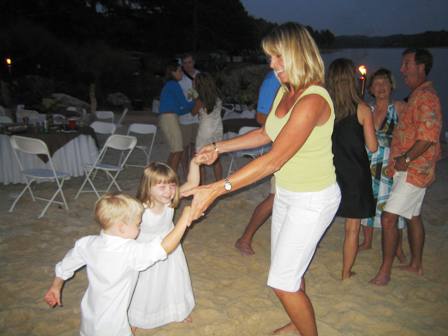 Chase and Jenna dancing with one of their favorite people... "Ms. Judy"


The MOST handsome beach bum!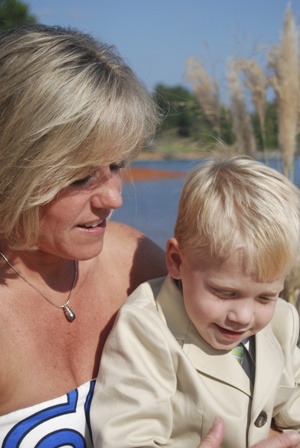 Mommy has a quite moment with her favorite little man!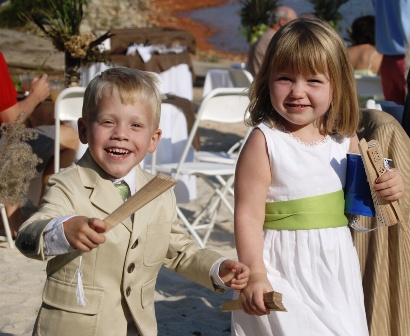 Having a blast at the reception.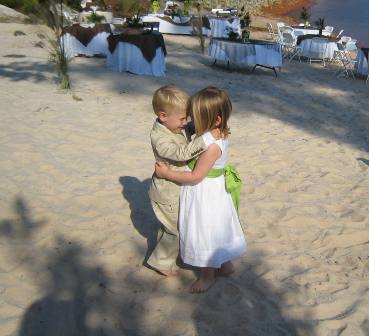 Having a slow dance with Jenna.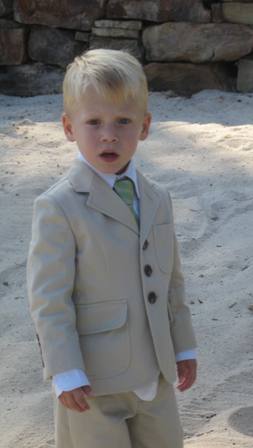 Do you have to take another picture Mom?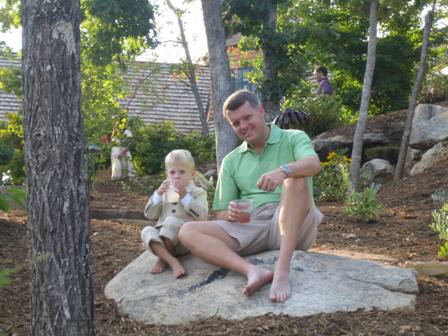 Having a "cocktail" with Daddy at the wedding reception.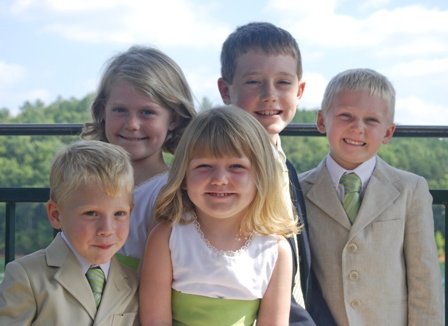 The Ryan and Hensley kids - all smiles.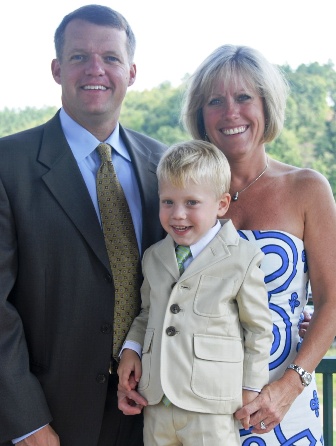 Hensley Family Portrait.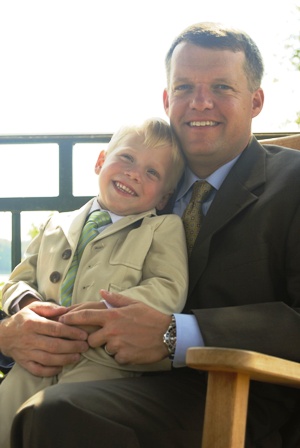 Chase loves Daddy!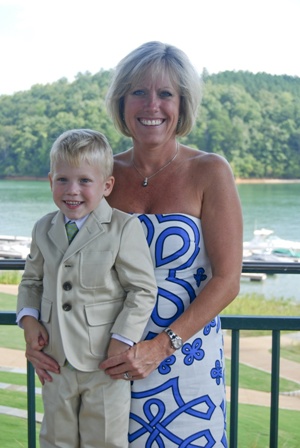 Mommy and Chase all dressed up with a wedding to attend.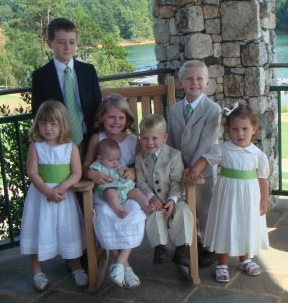 The McKinney Grandkids - Jake 10, Jillian 7 1/2, Joseph 5, Chase 3 1/2, Jenna 3 1/2, Reagan 2 and Ryland 4 months.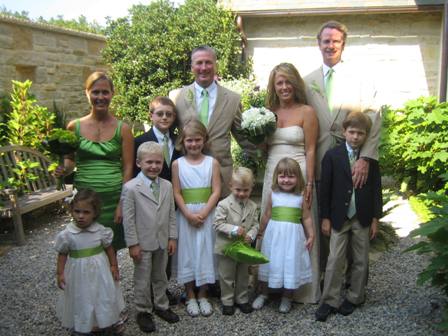 The Wedding Party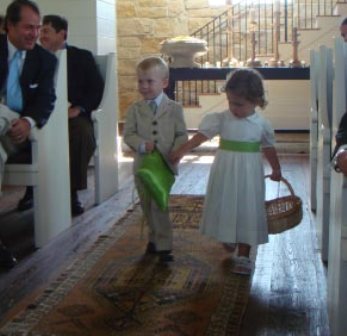 Coming down the isle.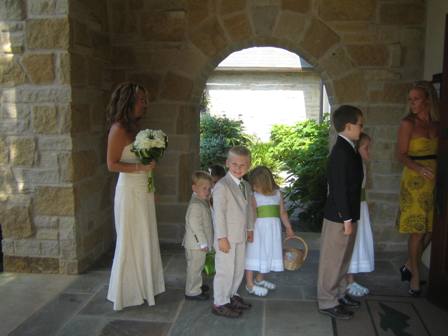 Waiting to walk down the isle.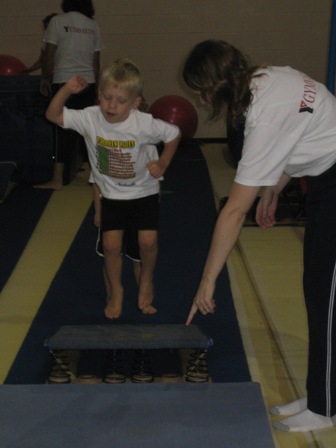 Jumping to the moon.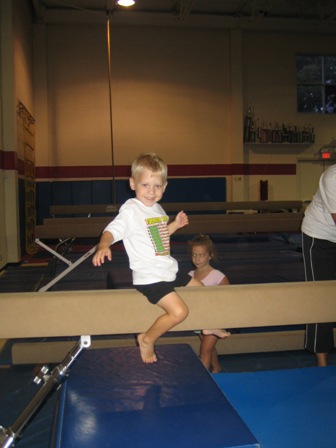 I can balance on the BIG balance beam.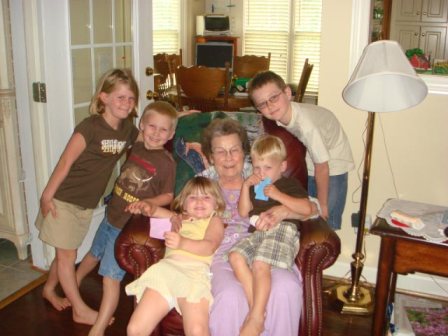 Loving on Great Grandma McKinney.