NOVEMBER UPDATES:

11-15-08 Today we went to Bounce U to celebrate Karley Winchesters 4th Birthday. The kids and the parents loved it!

11-20-09 HAPPY BIRTHDAY JILLIAN!

11-24-08 Turkey cupcakes and Thanksgiving fun at the school Thanksgiving party.

11-26-08 to 11-30-08 Happy Thanksgiving. Spent time in Charlottesville with the ENTIRE Hensley clan. It was so nice having the entire family together - it had been too long. Chase loved seeing everyone and sitting on Santa's lap for the first time of the season (and it wont be the last). We spent time with Scott's high school friends and families and went to the VT/UVA football game and watched the Hokies beat the Wahoos. Chase stayed home with GeeGee, Aunt Meg, and Granny B and was spoiled rotten. On the way home we stopped and picked our Christmas tree in the mud and rain - but we love it just the same!

NOVEMBER PICTURES:


The first visit this year with Santa.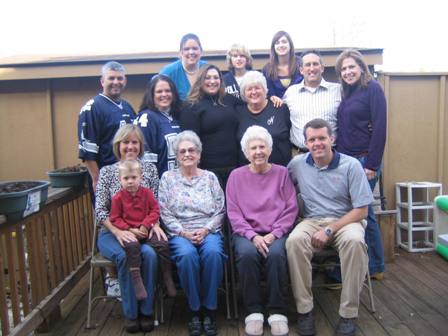 The Entire Hensley Clan.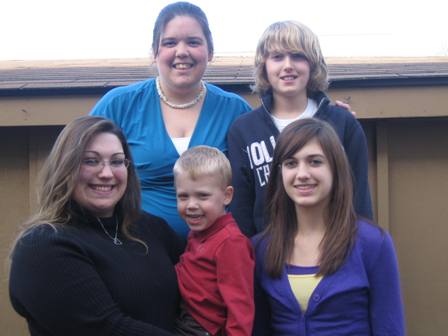 The Hensley Grandkids - Cari, Kaylee, John, Bethany and Chase.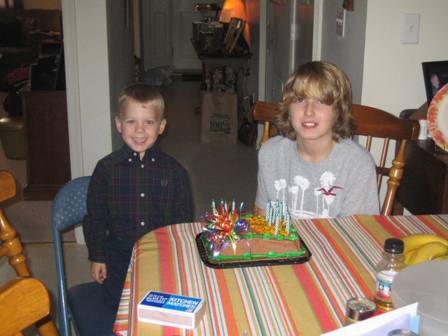 Celebrating Birthdays - Happy Early Birthday Chase and John.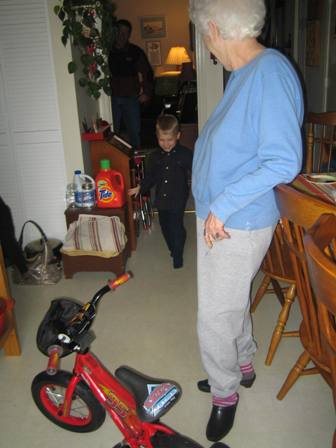 Gee Gee spoiling Chase with his first bike.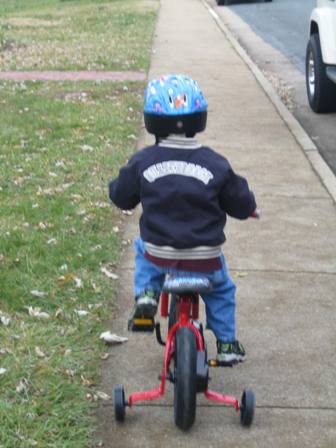 Riding off into the sunset.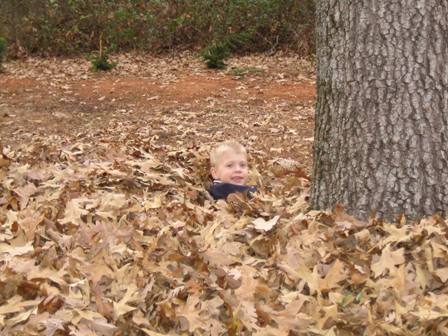 Lost in the leaves - Loving the fall weather.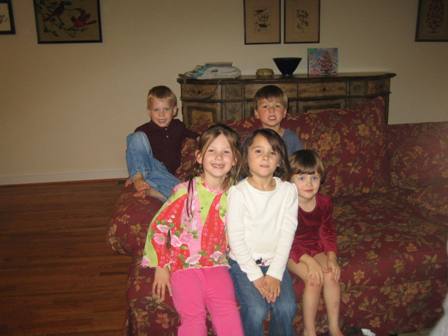 Thanksgiving Celebration with the Charlottesville Gang.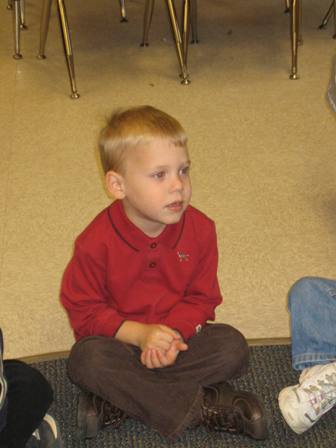 Celebrating Thanksgiving at preschool.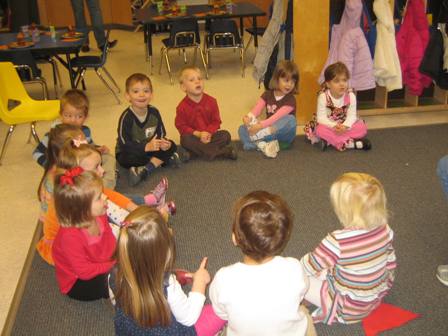 Circle time talking about the blessing of Thanksgiving.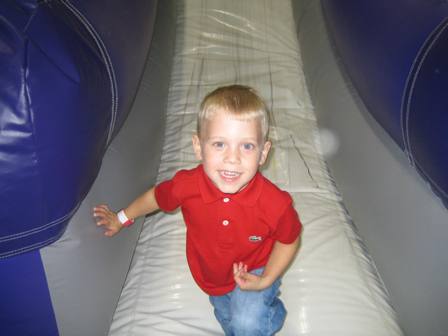 I Love Birthday Parties. Especially ones with lots of big playthings to jump and slide in.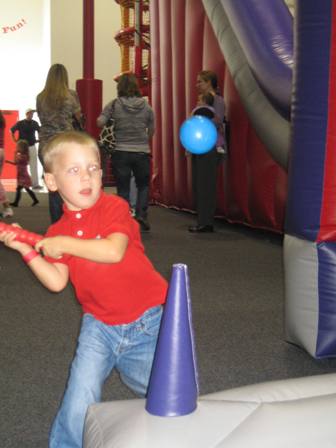 Watch me hit it out of the park.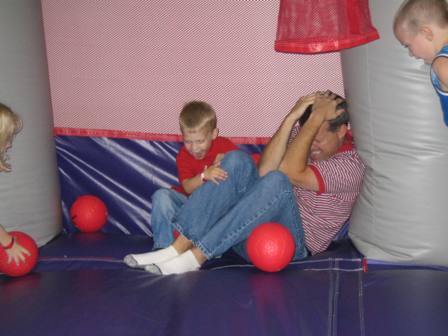 Daddy getting pelted. Loving every minute of Bounce U.