MAY UPDATES:

5-18-07 Chase and Mommy spent their morning at the Conforti's for the annual DUMC MOMS picnic. Chase loved making a frozen banana Oreo popsicle.

5-19-07 Chase, Daddy and Mommy had their first lake outing. They joined the Sheilds at their lake house on Lake Norman. It was a little too cool for the water, but fishing and boating were not out of the question. Chase can't decide if he likes boating or fishing better... Mommy would lay odds on "boat ride" as his favorite.

5-20-07 Chase went to the park today to celebrate Joseph's 4th Birthday. There was pizza, cake and lots of games. HAPPY EARLY BIRTHDAY JOSEPH!

5-25-07 to 5-28-07 We took advantage of the long Memorial Day weekend and headed to our family lake house in South Carolina. Chase talked the entire way about riding in the boat. He loved the boat, the water, the sand and playing with all his cousins. He was not very happy to leave.

5-30-07 Chase weighs 28 pounds.

MAY PICTURES: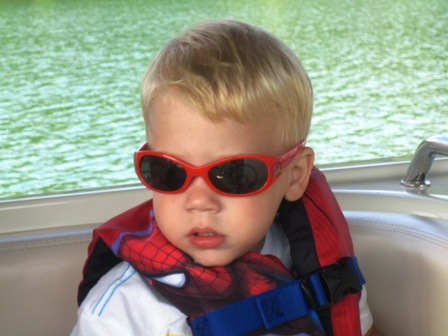 Riding in style.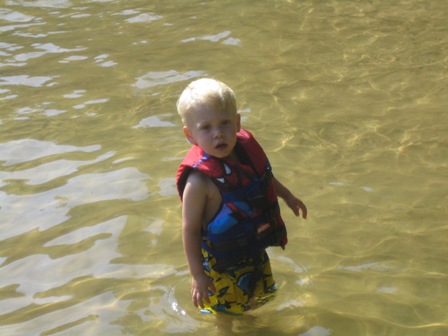 Mom can I go deeper?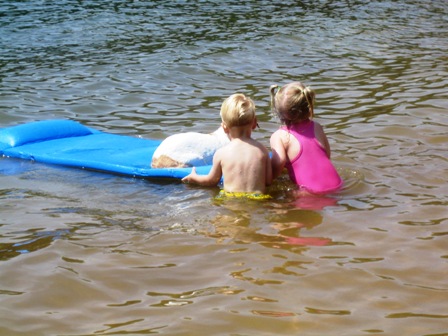 Jenna and Chase taking Leo for a float.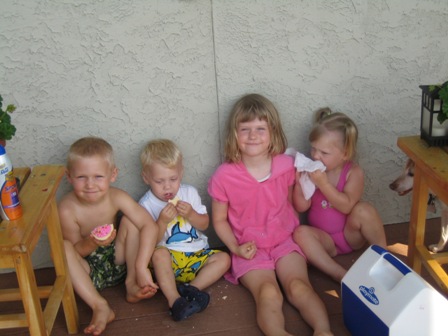 Hiding to eat cookie #2.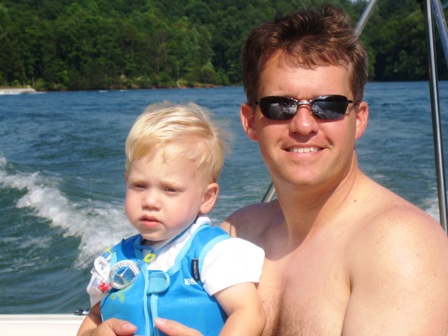 The Hensley Boys.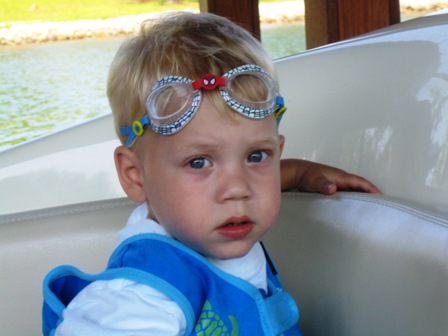 Ready to keep the wind out of the eyes on the boat.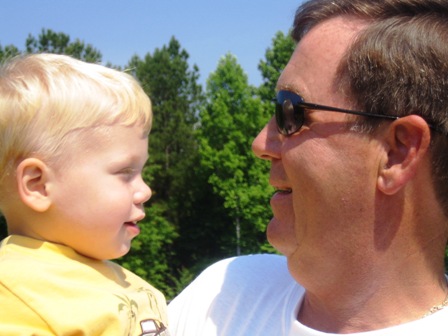 Chase loving on Papa.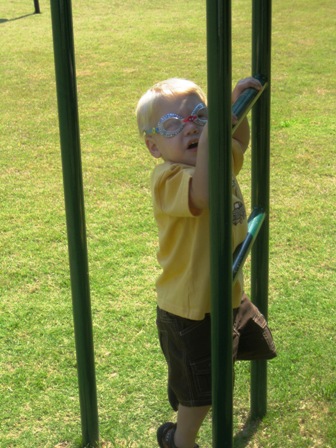 Climbing like spiderman with my googles on.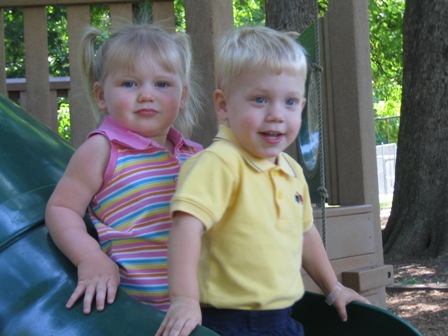 It is hard to call them Frick and Frack when they look this cute.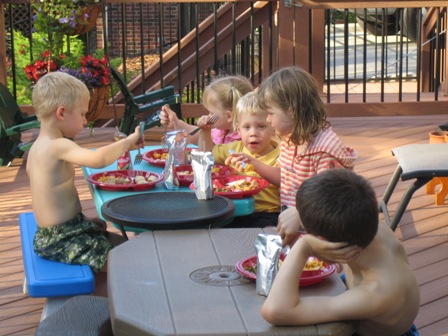 Dinner with my cousins at one of my favorite places... "Aunt Steffy's"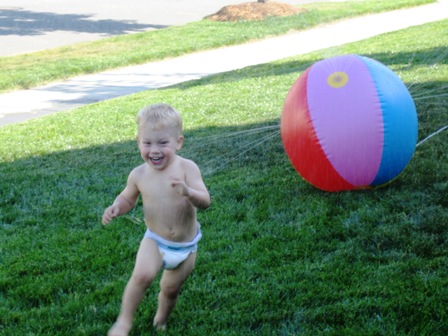 Loving the water... It would help if Mommy would remember my swim suit.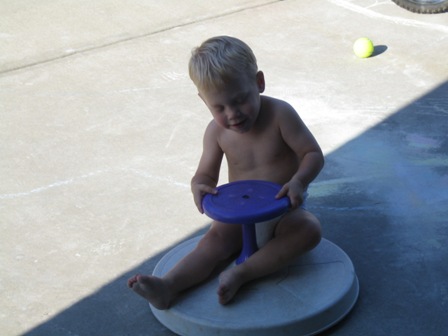 I think I can... I think I can... I think I can!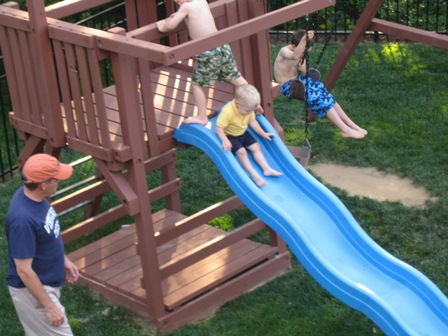 I love the slide... Daddy when are you getting me one??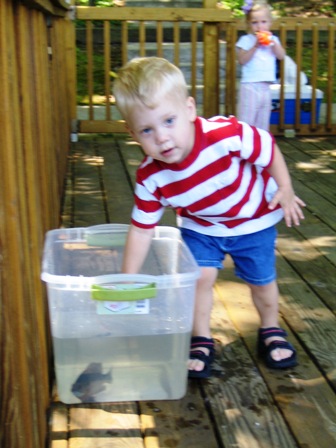 Look what I caught!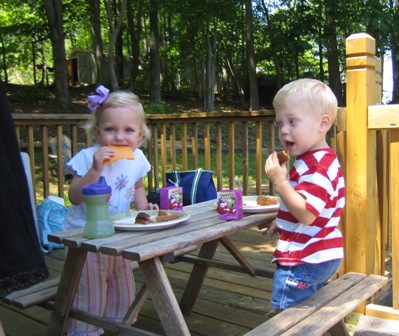 Picnic at the lake... Is Chase more interested in Kate or the lunch?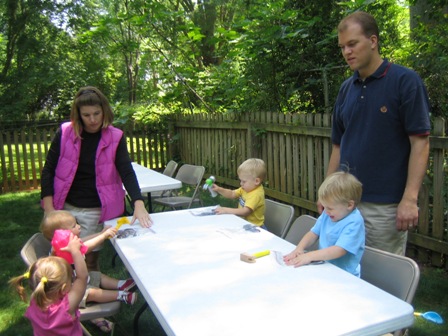 Working hard on the dessert project at the MOMS picnic.