MARCH UPDATES:

3-1-08 Mommy, Daddy and Chase ran in the Frosty 5K at Freedom Park. The name said it was frosty, but it wasn't that bad out. Daddy pushed Chase and they both did well considering Chase had not been pushed in a race in over a year. Mommy finished 2nd in her age group(the old one)!!

3-8-08 Chase and Mommy ran the Corporate Cup 5K in downtown Charlotte. They came in 2nd place in the female baby jogger division. YEAH!! They are becoming pro's at this!

3-11-08 Chase had his first visit to the dentist. He did a GREAT job!!

03-20-08 Today we went to the MOMS group easter egg hunt. Chase had a blast dying eggs, doing crafts, putting together goody bags and looking for eggs.

03-21-08 until 03-23-08 We spent Easter weekend in Asheville with the entire McKinney clan. Friday night we had dinner with the Coxs and Nelsons (good friends of Stacy). Chase had a blast seeing everyone. He loved playing outside with Sophia and loving on the entire gang. On Saturday Chase went to the club for an Easter Egg hunt and lunch. He still LOVES the Easter Bunny as much if not more than last year. Then Sunday we attended church and had brunch at the Grove Park Inn before heading home. I am not sure who was more worn out from the weekend - Mommy, Daddy, or Chase!

3-28-08 The whole town of Davidson is fired up... Davison College Wildcats Basketball team are headed to the sweet sixteen! The Davidson United Methodist Preschool had Wildcat Spirit Day. Everyone wore red and somehow they got all the preschoolers to participate and take a group photo that was printed in the Charlotte Observer Sunday paper.

3-28-08 Chase, Mommy and Daddy attend a March of Dimes fund raiser at Rolly Pollie's - Chase's favorite place. He loves climbing, jumping, running, playing and flat out wearing himself out!!

3-29-08 Chase attended Kate's 3rd birthday party. It was in a fire station and he got to climb on and in the fire trucks. The best part was he and Daddy got to ride around in the fire truck with the lights and sirens on... WOW... what more could a 3 year old ask for! Happy Birthday Kate - Thanks for such a great party!!

MARCH PICTURES: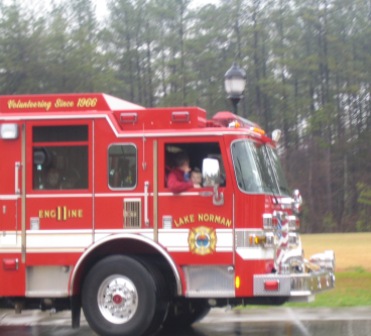 Go FASTER!!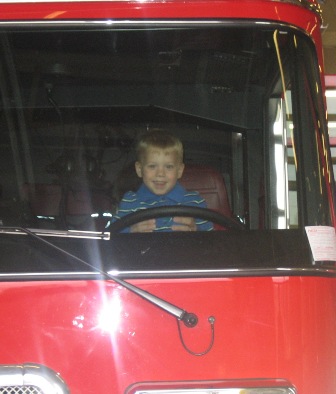 Watch out - I am the driver of the big truck!!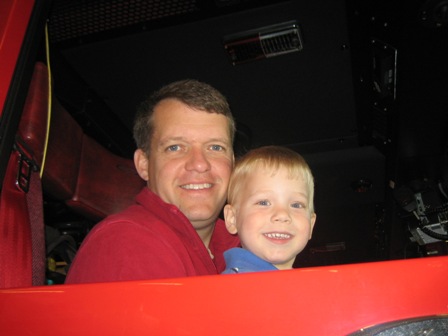 Daddy and Chase in the fire truck.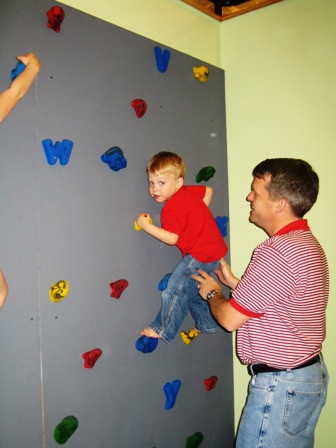 Look at how high I can go!!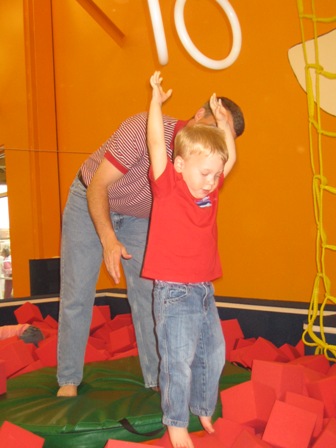 Chase's new favorite saying... "Watch this Mommy".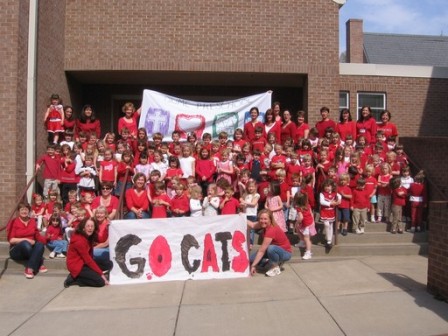 GO Davidson Wildcats!! We are cheering you on to the FINAL 4!!!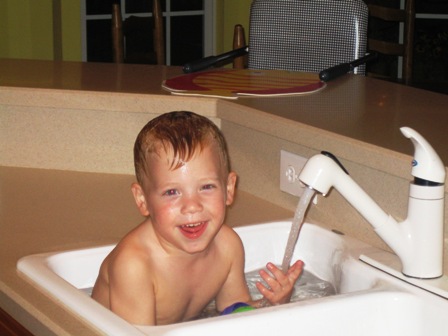 I love taking a sink bath!!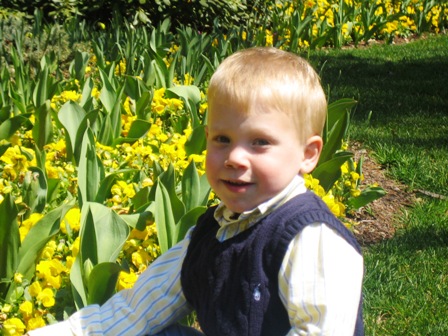 Do I really have to smile again?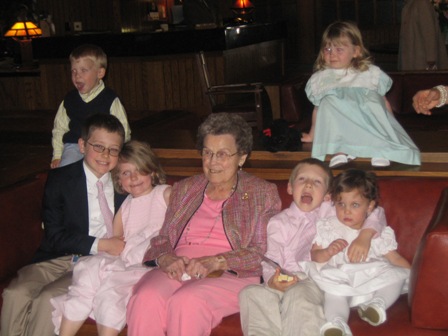 All the McKinney WILD grandchildren with Great-Grandma McKinney.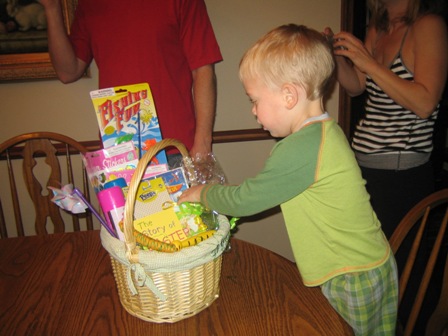 Look at all the neat things the Easter Bunny brought me.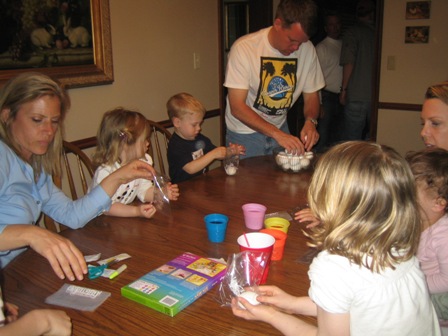 Dying Easter Eggs. Daddy likes this more than Chase.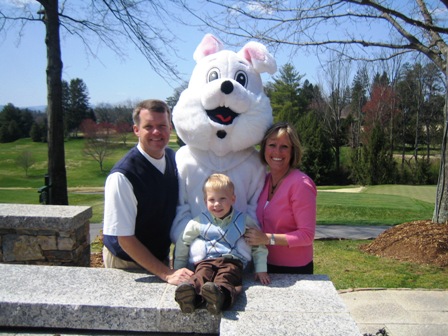 The Hensley Family plus one Easter Bunny.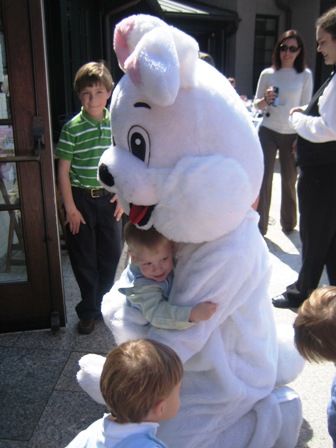 Today the Easter Bunny is #1 - right behind "The Chick-fil-a Cow" and "Santa Claus".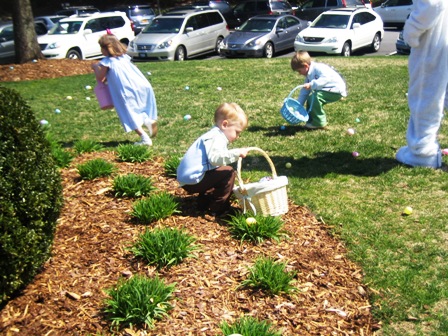 Looking hard for that "golden" egg.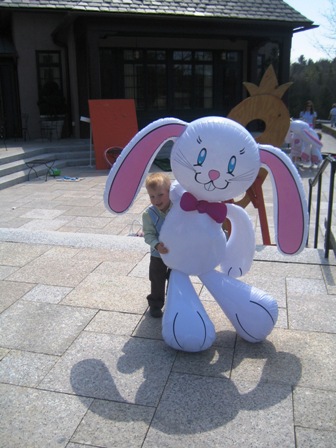 Hey Dad... Do we have room in the car for this Easter Bunny?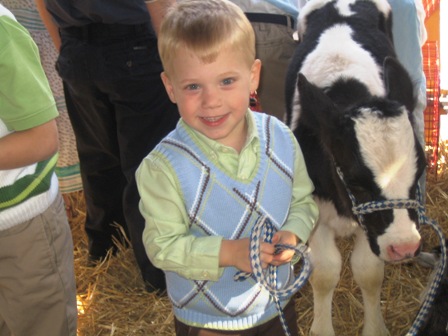 It doesn't have to be Chick-Fil-A for Chase to find a cow to love.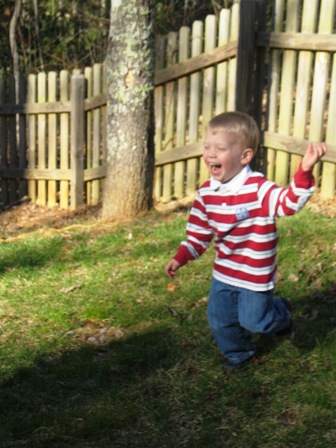 Running - Laughing - Playing - Loving being outside!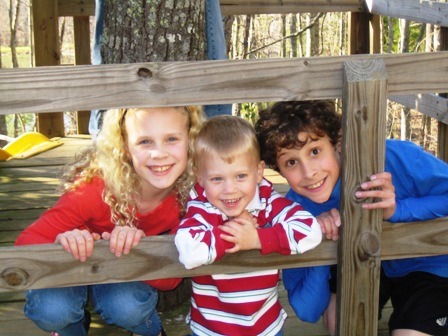 Sophia - Chase - Parker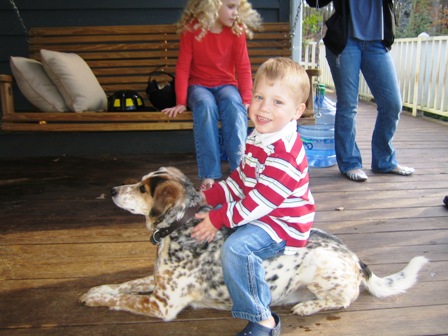 Riding the only "Harley" that Mommy will let him ride. Thank goodness Harley the dog was a good sport!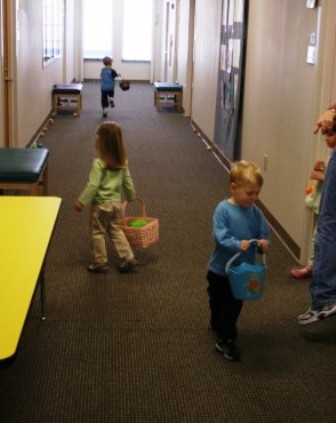 Hunting Eggs with the MOMS group.

3-20-08 The Official Class Picture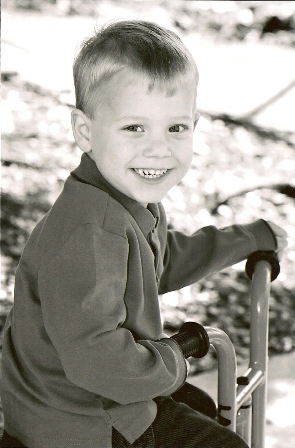 I LOVE the camera!!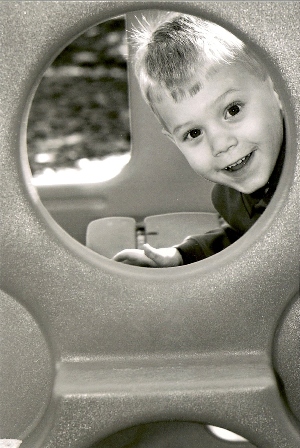 Peek A Boo!!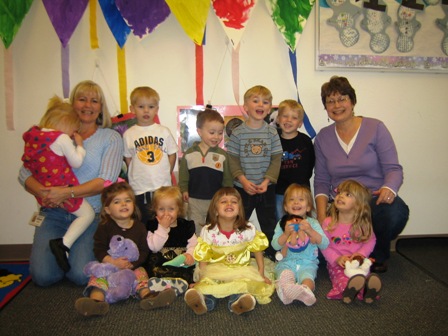 Class Picture 3-3-08.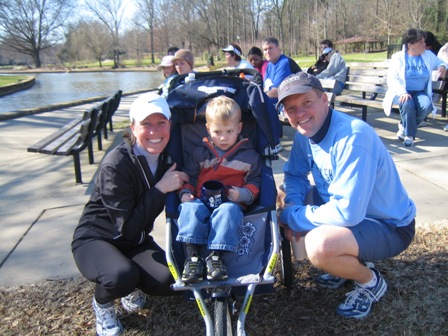 Family at Frosty 5K race - Freedom Park.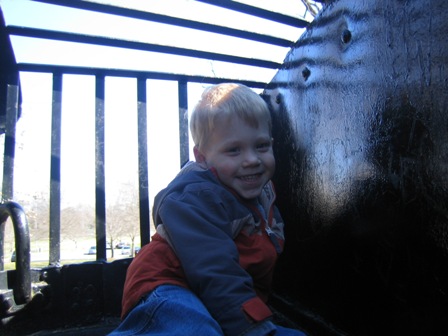 Love being outside!