MARCH UPDATES:

3-3-07 Chase went to have his pictures made with the bunnies. There were four live bunnies and Chase had a blast and was on his best behavior. The funniest was Chase trying to shove the carrots down their throats.

3-17-07 Today Daddy took Chase to the Lazy 5 Ranch in Mooresville. They have a neet animal park where you can drive thru and feed the animals. Unfortunately it was too cold to get out at the petting zoo and walk around the Ranch.

3-23-07 Today was the most perfect "Spring" day and Mommy took Chase to Freedom park for a picnic. Daddy joined us for a little while and Chase showed him how he could work the backhoe and dig in the sand.

3-25-07 Chase is the "helper" today. He is digging in the dirt helping Mommy replant some plants. The question is does he really help? and will he be this willing of a helper when he is a teenager?

3-27-07 Mommy and Chase are loving this beautiful days... They are trying out all the different parks in Charlotte - today was Latta Park.

MARCH PICTURES: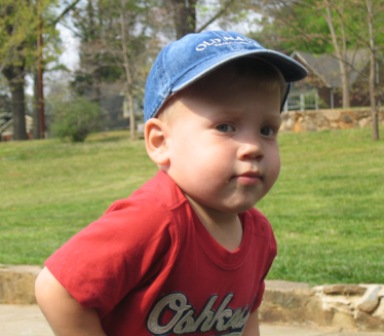 MOM - I don't want my picture taken AGAIN.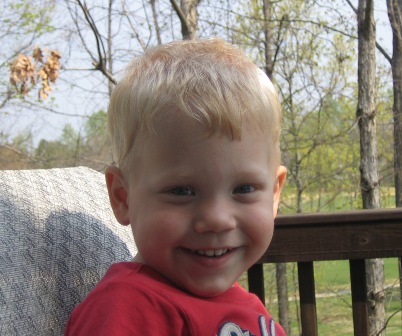 All the smiles on the deck.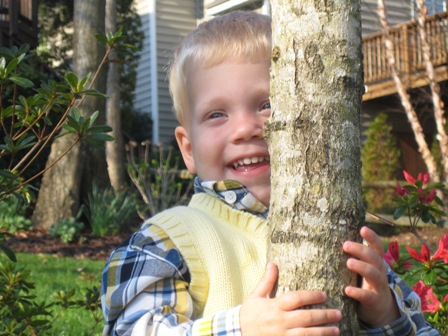 You can't find me!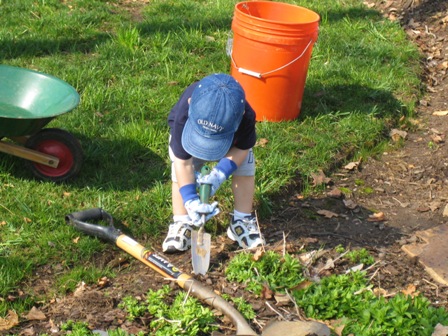 Helping Mommy replant some plants - if you call it help...

What better way to enjoy lunch than with a picnic in the park?

This may look bigger than me... But I have become the master of the backhoe.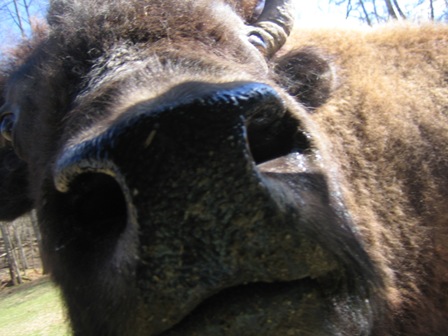 The buffalo at Lazy 5 Ranch trying to get in the car window for a bite to eat.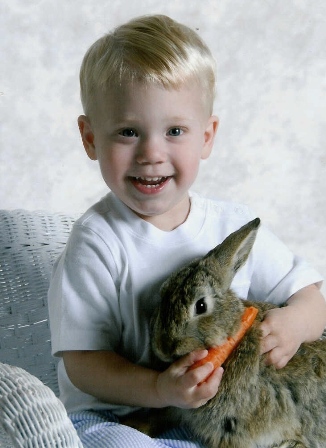 Chase and the bunny.