FEBRUARY UPDATES:

2-3-08 Well it has been 3 days with no diapers and only 3 mistakes. WAY TO GO CHASE! He is becoming such a big boy.

2-9-08 Today Chase went to celebrate Connor's 3rd birthday. He loved making pizza and spending time with his best "friends"!!

2-22-08 to 2-24-08 We headed to the lake house to spend time with the McKinney clan. On Sunday we celebrated Great-Grandma McKinney's Birthday. Chase had a blast spending time with all his cousins.

FEBRUARY PICTURES: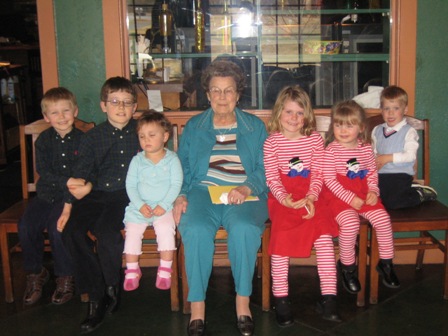 Happy Birthday Great-Grandma McKinney.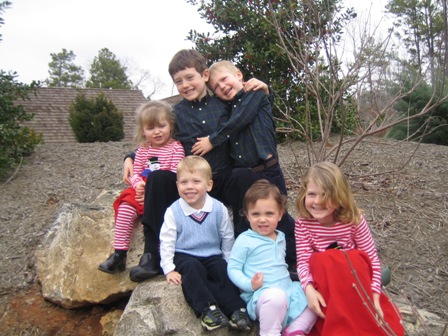 All the McKinney Grandkids.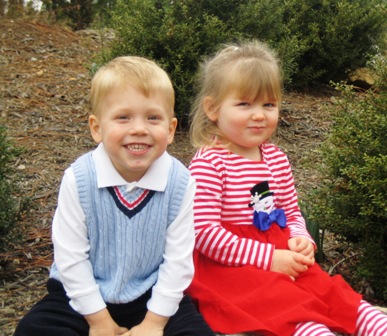 Chase and Jenna. Partners in crime.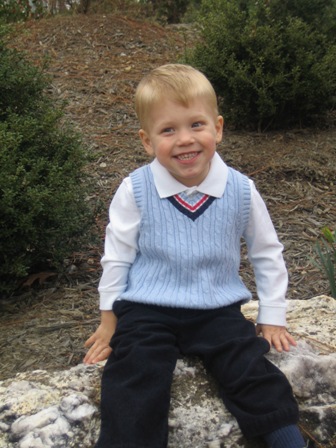 Flirty Chase.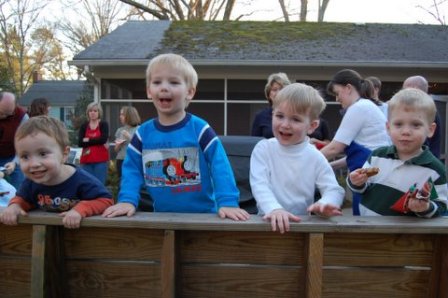 Celebrating Connor's 3rd Birthday with - Ethan, Tyler and Connor.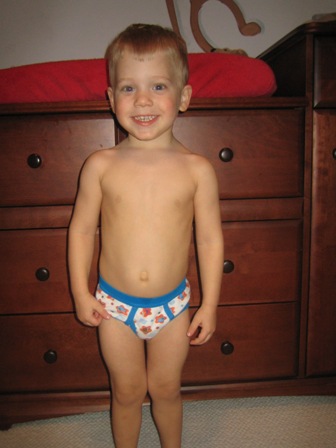 I am soooo proud of my big boy underwear! My favorites are Elmo and Bob the Builder.