FEBRUARY UPDATES:

On 2-21-05 Chase came home from the NICU. Mommy and Daddy are soooo glad to have him home!!

On 2-21-05 Chase weighs 6 pounds 12 ounces and is 18 inches long.

FEBRUARY PICTURES: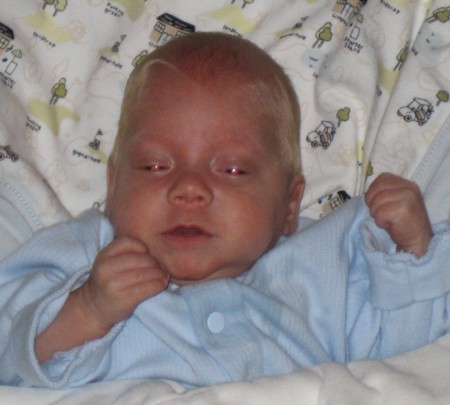 Happy at home 2-27-05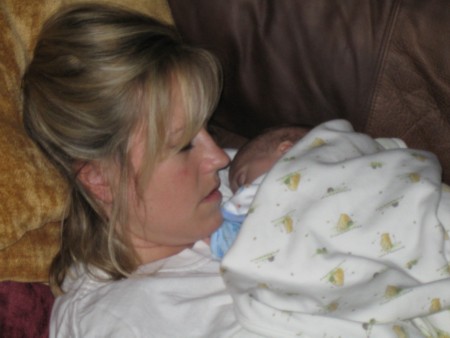 My favorite place... Sleeping on Mommy while Mommy sleeps on the couch!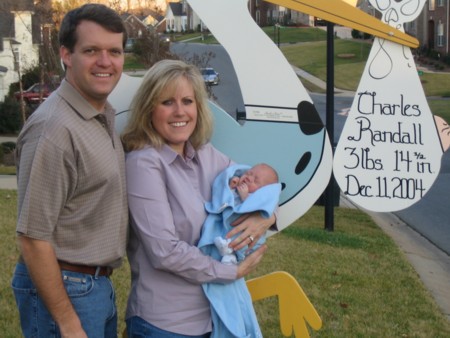 Home!! In front of stork announcing my arrival.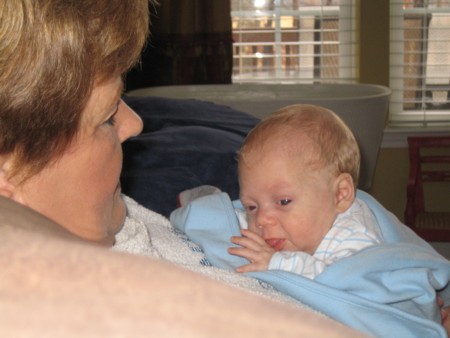 Having a chat about being home with Grandma McKinney (Stacy's Mom)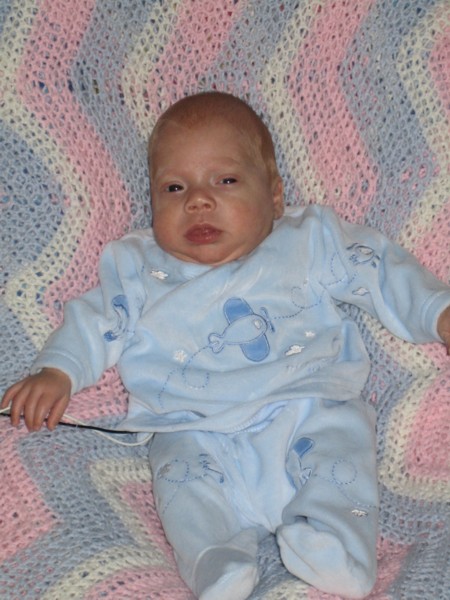 My coming home outfit that Grandma (Scotts Mom) gave me.