AUGUST UPDATES:

8-8-07 Today Chase went to Tweetsie Railroad in Blowing Rock with Mommy, Aunt Steffy and the 4 J's. He loved the train and the rides. He did not care for the gun fight between the cowboys and indians nor did he care for the fast spinny ride that Mommy took him on. Maybe next time he will want to spin fast with Mommy.

8-11-07 Chase welcomed Daddy home today from Scotland. Daddy loved his golf trip, but is glad to be home... But not as happy as Chase and Mommy are to have him home!!

AUGUST PICTURES: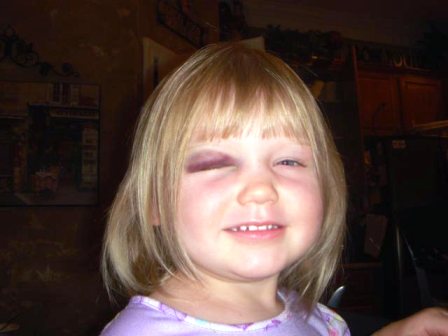 Jenna's black eye. The result of an accidental headbutt... Luckily Chase had nothing to do with this injury.

Diaper Daddy.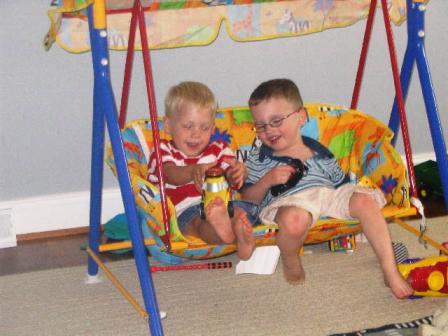 Swinging in happiness.

Playing with Ethan - his hanging bud.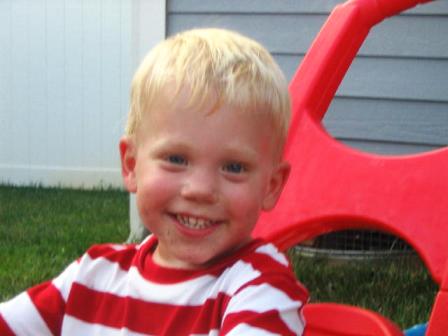 Lovin being outside.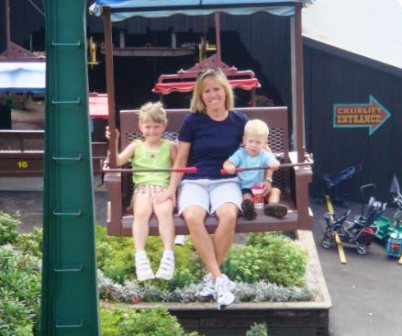 My first ride on a chair lift. I was very quite and still... Maybe a little overwhelmed.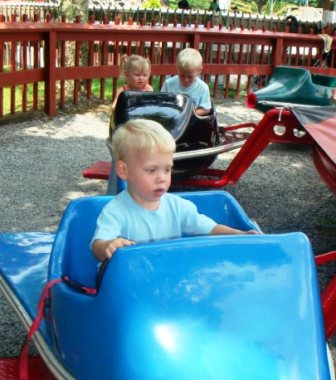 Loved riding the rides... The plane was better than the boat - I didn't have to fight Jenna to steer.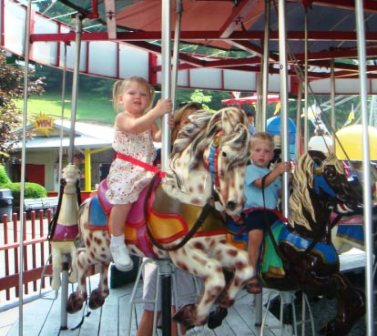 Jenna - My horse is faster than yours... I love the Merry-Go-Round!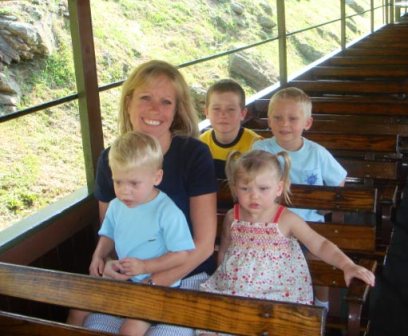 Riding the train at Tweetsie Railroad with Mommy, Jenna, Jake and Joseph.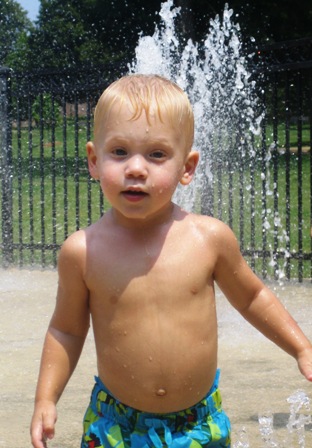 Drunk on water... Probably too much up the nose - since he loves to put his face down and wait for the water to jump out.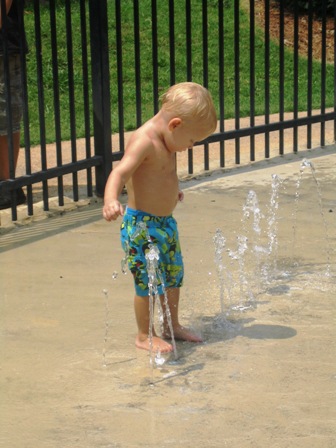 Walking on water.