APRIL UPDATES:

04-04-08 until 04-06-08 Chase and Daddy went to visit GeeGee, Granny B, and Aunt Meg in Charlottesville while Mommy ran the Cooper River Bridge Run in Charleston. The boys loved spending time in VA!! Chase is already asking when is he going back to GeeGee's house.

04-10-08 The spring weather has finally hit!! We went to Latta Park today for a picnic with Alyssa and Matthew - the kids loved it!

04-17-08 Chase had a busy day today - 2 birthday parties - HAPPY 3RD BIRTHDAY TYLER & DEVIN!

APRIL PICTURES: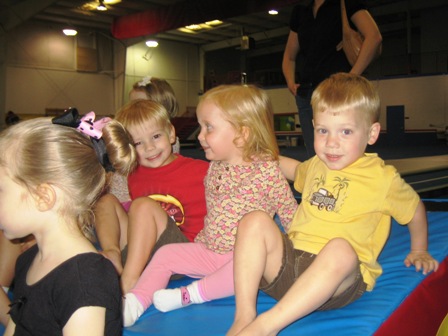 Happy 3rd Birthday Tyler - love, your buds Kendal & Chase.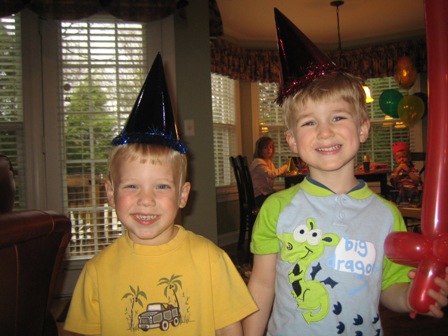 Chase and Connor at Devin's Birthday Party.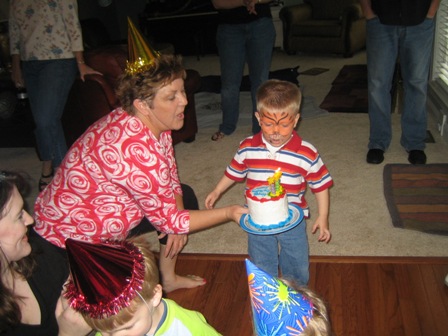 Happy 3rd Birthday Devin!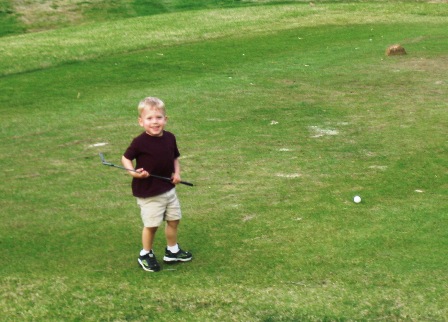 The next Tiger Woods.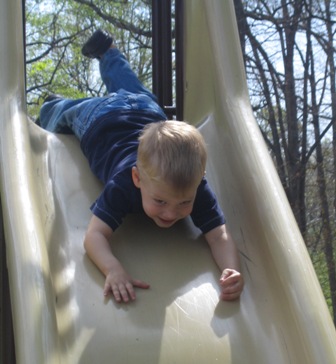 Watch me slide.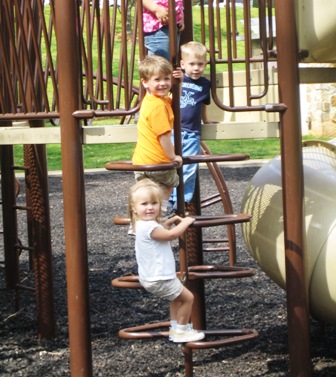 My "FRIENDS" - Matthew & Alyssa.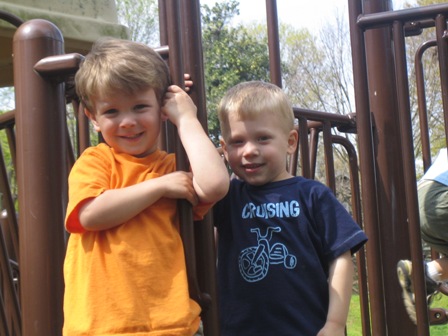 Chase & Matthew playing at park.