APRIL UPDATES:

On 04-01-05 Chase is now 9 pounds 12 ounces.

On 04-14-05 Chase went out to dinner with Mom and Dad for the first time. He has been in the house other than doctors visits for seven weeks - now he is seeing what the real world is all about.

On 04-17-05 Jenna Catherine Ryan (Chase's cousin-Stacy's niece) was baptized. Chase went to church and to lunch with 25 family members and loved it. Was worn out by the end of the day, but so was Mommy and Daddy!

On 04-20-05 Chase weighs 11 pounds 5 ounces.

On 4-21-05 Scotts family comes to visit. Chase loved spending time with Grandma Lawson, Great Grandma Barnett and Great Aunt Meg!

On 4-27-05 Mommy and Chase ventured out alone for the first time. They went to the eye doctor and to visit Chase's NICU buddy Brylan. Watch out world they are free!

APRIL PICTURES: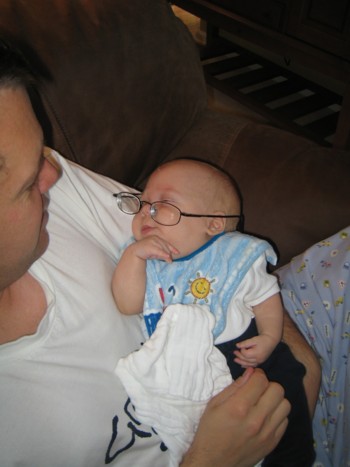 I look smart like my Daddy.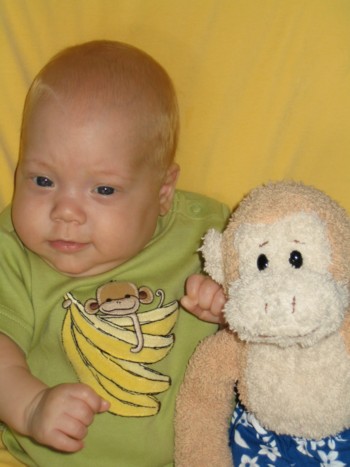 I love monkeys. Mom and Dad say I am their chunky monkey!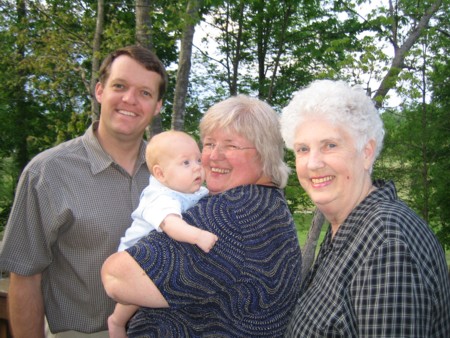 Four generations of Hensleys.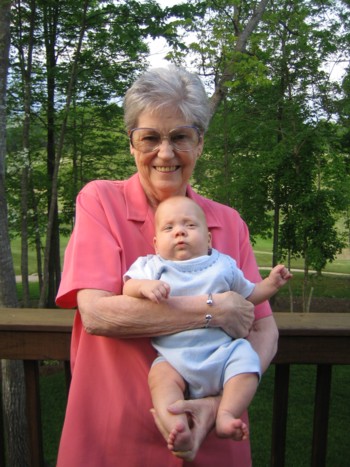 Me and my Great Aunt Meg.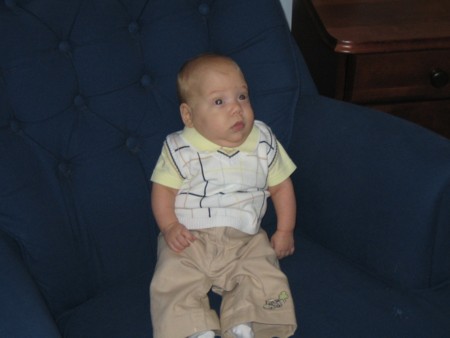 Ready to hit the golf course with Daddy!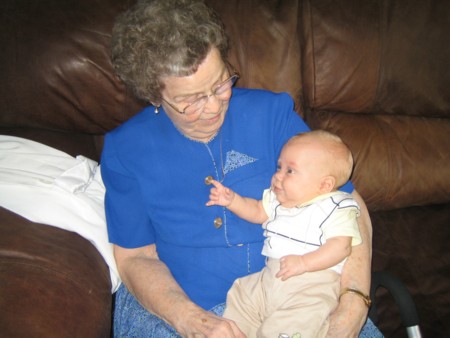 Telling a story to my Great Grandma McKinney.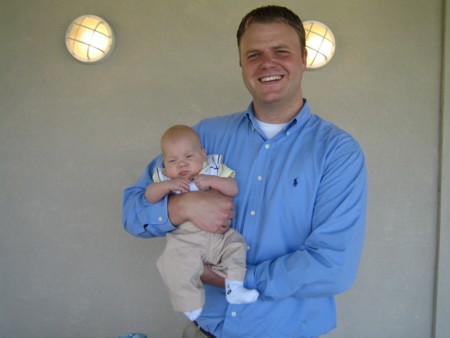 Me and Uncle Chad (Stacy's brother).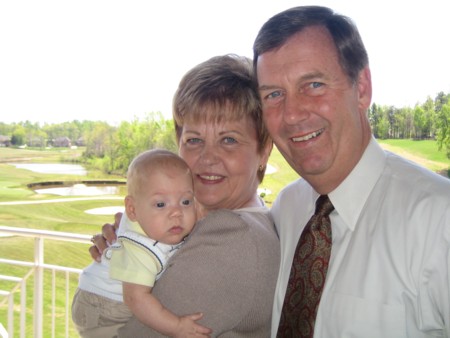 Grandma and Papa McKinney - April 17, 2005.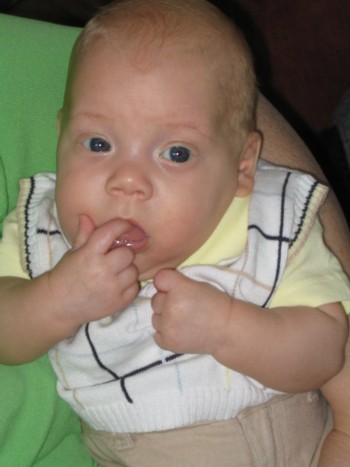 I have found my hands and boy do they taste GOOD!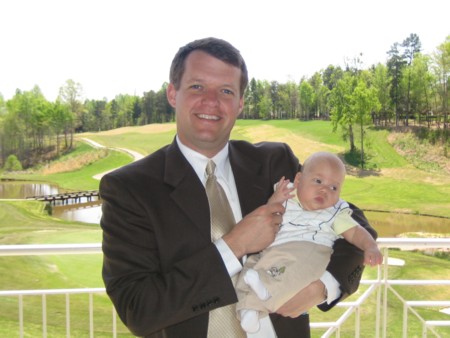 Two very handsome men!!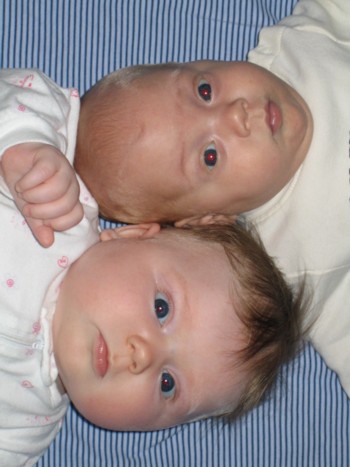 Chase and Jenna - Partners in crime.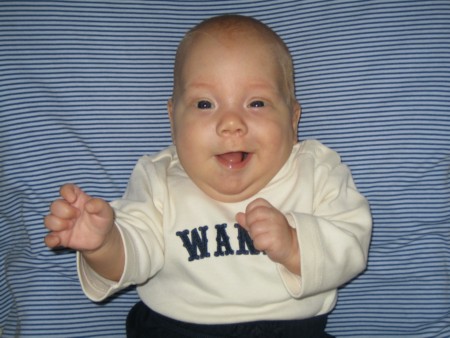 Dancing the night away!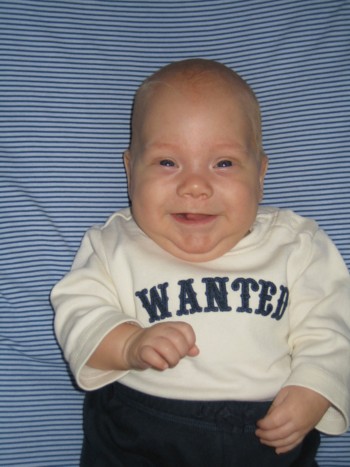 The giggle box. Chase is starting have a very cute personality.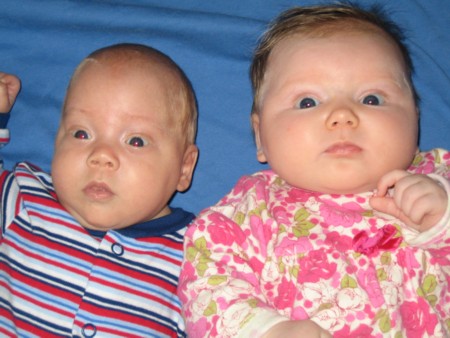 Chase and his cousin Jenna. What are they caught doing? Won't be the first time or the last that they are up to no good!